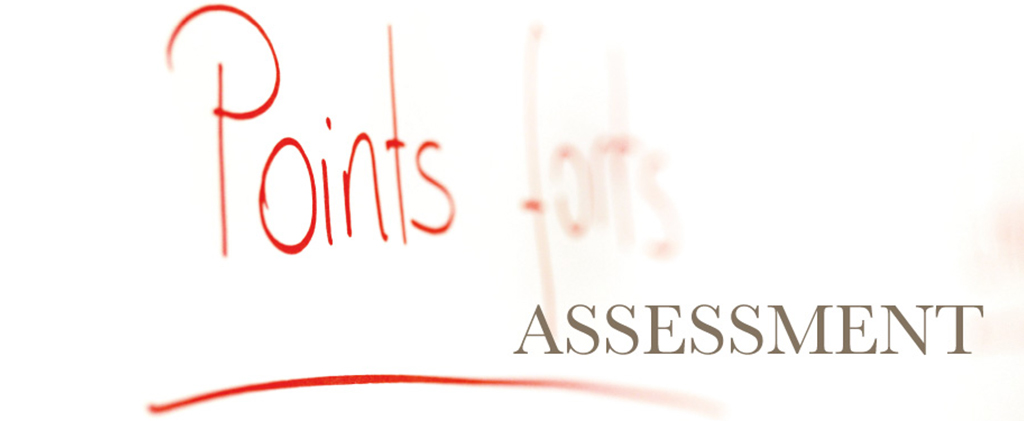 The assessment is a multidimensional evaluation method covering a candidate's prior experience, his personality and his behavior in selected situations. A number of tested instruments are used (interviews, situational problems, written exercises, case studies, organizational exercises etc).
Circumstances where an assessment is useful : Selection : helping to choose the candidate for a position by comparing the candidate's profile with what the employer is looking for / Promotion : ascertain the potential of staff as part of the formulation of a development plan / Development : in depth evaluation of an individual's potential as part of a support package covering a career reorientation or job search.
The quality of our assessments is largely recognized and we commit to the ethical standards of Swiss Assessment.
www.swissassessment.ch
INDIVIDUAL ASSESSMENT
Methodology : Clarification of the reasons for the assessment and the context / Definition of the set of competencies looked for / Drawing up of a matrix covering the requirements of the function against the instruments to be used to test them / Development of other instruments as necessary according to the client's exact needs / The assessment process itself, lasting one full day and using two assessors / Preparation of a written report with recommendations / Individual feedback to the candidate / Dispatch of the recommendations to the company.
GROUP ASSESSMENT
The advantages of the group assessment are a strong implication of the management / the presence of the company's own culture via the internal assessors / Group behavior becomes a part of the observation / Lower costs per assessed participant. These advantages are especially important in the context of a Development Center.
Methodology : As per that of the individual assessment/ Training of internal observers and role players.
PROFESSIONAL TESTING
For less complex demands an aid to the decision on a candidate can come from a simplified methodology based on interviews and personality tests.
Methodology : In depth interview of the candidate / Evaluation of the candidate on the basis of personality tests / Preparation of a summary report / Discussion with the candidate and obtention of his agreement with the report / Recommendation to the company.