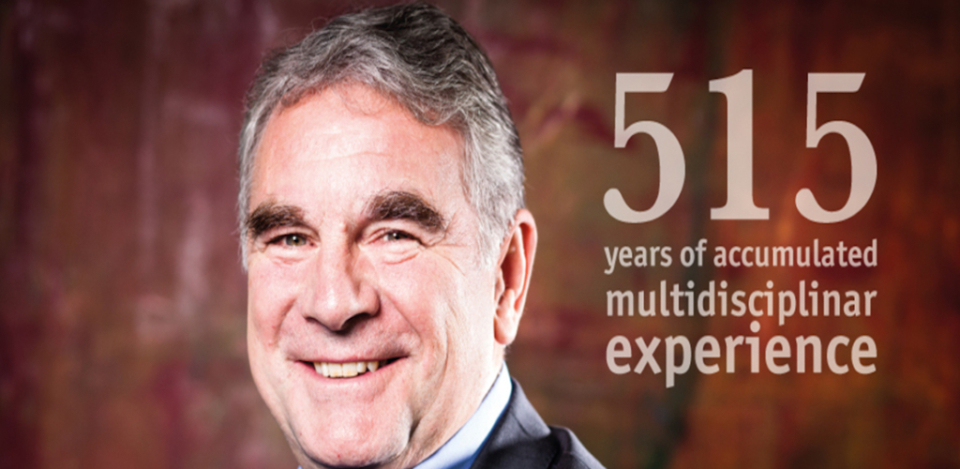 Since its formation in 1999 Vicario Consulting has made consultancy in human resources its mission, believing that corporate success goes hand in hand with respect for employees. The creation and maintenance of a good working climate needs effort. Getting the best people into the right positions, developing their skills and enabling their advancement, guiding them through change or managing conflictual situations are all challenges which the organization, its teams and the individuals that make them up will have to face. Our team of consultants are here to help you as the experts in working climate in Switzerland.
ASSURE SUCCESSION PLANNING
ACCOMPANYING AND HANDLING CHANGE
IMPROVE THE WORKING ENVIRONMENT
Psycho-social risks cost Swiss companies 5.6 billion Swiss francs each year and carry major consequences from a human point of view. With its experience in advising on management of the working climate and as an initiator in Switzerland of the idea of preventative measures in the field, Vicario Consulting is well-placed to help you in the choice of measures designed to protect your organization against psycho-social risks. Discover our TOM solutions (Trusted Office Mentor)!
How to develop the loyalty of your staff, prepare their back-up and succession, maintain employability and productivity, implement ethically based HR policies, reduce absenteeism and manage conflict. For nearly 15 years Vicario Consulting has assisted companies in facing increasingly complex challenges in the field of HR while maintaining its credo that the company and its human dimension are inextricably linked.
Blog & News
REKRUTIERUNG: Abteilungsleiterin oder -leiter der zentralen Dienste IV-Bern, Mitglied der Geschäftsleitung – 80% bis 100%

Unsere Kundin, die IV- Bern, ist das Kompetenzzentrum, das Menschen mit gesundheitlichen Einschränkungen Chancen für ein autonomes Leben eröffnet. Sie berät und unterstützt Versicherte und Arbeitgeber bei der Eingliederung in den Arbeitsprozess und sorgt dafür, dass sie die ihnen zustehenden Leistungen erhalten. Als Schlüsselstelle fördert die IV-Bern das Bewusstsein für das Thema Invalidität sowie Dialog und Zusammenarbeit. Wir suchen eine […]

[Postulations fermées] RECRUTEMENT : Directeur·trice général·e (80%-100%) – RYMAJE et ASIYE

L'association du Réseau Yvonand-Menthue pour l'accueil de jour des enfants est composée du réseau RYMAJE et de l'association scolaire intercommunale Yvonand et environ ASIYE. La 1ère entité propose aux enfants, pendant la journée, un accueil dans un cadre éducatif stimulant qui favorise leur épanouissement. La seconde met à disposition et gère les locaux et les installations nécessaires à l'enseignement ainsi […]

RECRUTEMENT : Directeur administratif et financier (80-100 %) – Maison Hospitalière du Grand-Saint-Bernard

Notre mandante est une institution de droit privé qui assure l'entièreté des prestations administratives à l'attention de la Congrégation du Grand-Saint-Bernard, notamment la Maison St-Bernard à Martigny, l'Hospice du Grand-Saint-Bernard, l'Hospice du Simplon et autres structures affiliées en Suisse et en Italie. En raison du départ à la retraite du titulaire, la Maison Hospitalière du Grand-Saint-Bernard (MHGSB) recrute son Directeur […]
Labels