Classified under: Blog
Date: 23 February 2021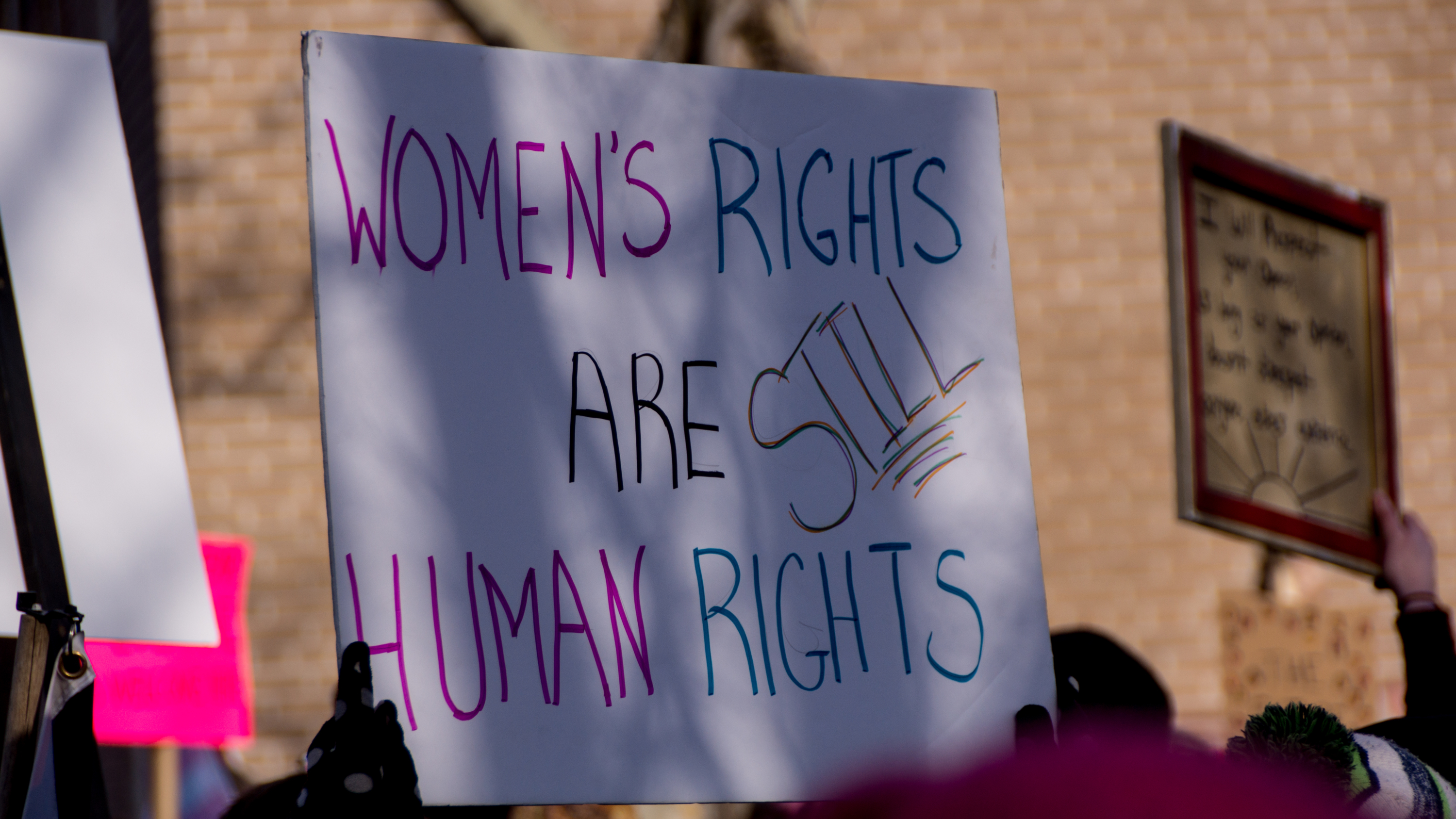 Swiss women demand greater gender equality.
Last Friday saw nearly half a million women protest against Switzerland's slow pace to gender equality. Overall, Swiss female professionals still earn 20% less than their male counterparts. The International Labour Organisation namely rates Switzerland among the last nations when it comes to equal pay between men and women in senior roles. Complete article : BBC
Vicario Consulting supported the June 14th protest by offering time off work to our female staff.  We strongly believe that gender diversity and fair treatment of women are beneficial to long-term success. Within companies and in society at large. Forbes confirms that organizations with more female employees reach greater financial returns and productivity. They also obtain better satisfaction and engagement scores thanks to more frequent positive feedback and opportunities to develop skills.
Promoting gender diversity in the workplace may be approached from several angles. We are available to discuss with you your needs and particular situation.